Choose an Adventure in Cold Spring, KY!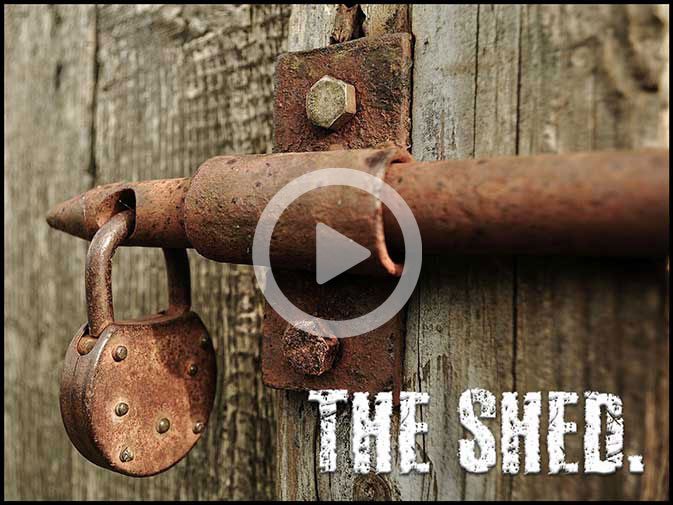 You've been hearing disturbing rumors about your neighbor. Once you see him leave his house, you decide to check things out to see if those rumors are true. Find out what secrets your neighbor is hiding before he comes back and finds you snooping around. Just stay away from the shed out back or you may never leave.
"Best escape room experience I've had yet." – Nick S.
Players: 2-8
Difficulty Level: 7/10
Duration: 60 minutes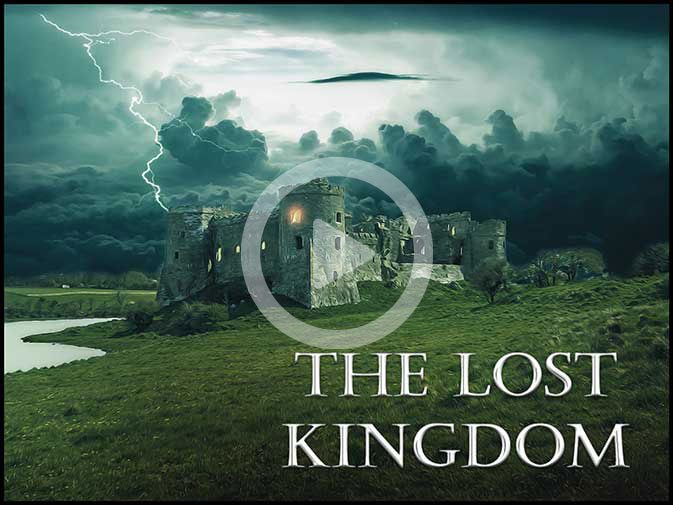 The legendary kingdom was lost through war and attrition. The village tribe has awaited the return of their king, but only the rightful heir to the throne knows the answers to the trial. Reveal the hidden secrets, claim your rightful ancestral possession of the dragon rings, and unlock the lost kingdom to reclaim the throne which is truly yours.
"Most fun I've had in a LONG time!" – Amanda J.
Players: 2-9
Difficulty Level: 8/10
Duration: 60 minutes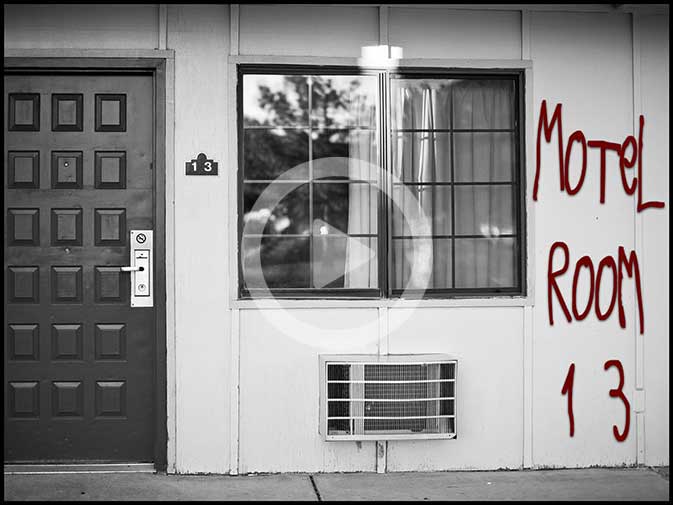 You've been traveling for quite some time and now you're looking for some place to rest. There's an old motel on the roadside with the vacancy sign dimly blinking. The desk clerk hands you the key to the last room left – Room 13. No one has stayed in there for quite some time, though…at least not since that one night.
Players: 2-9
Difficulty Level: 8/10
Duration: 60 minutes