Choose an Adventure in Florence, KY!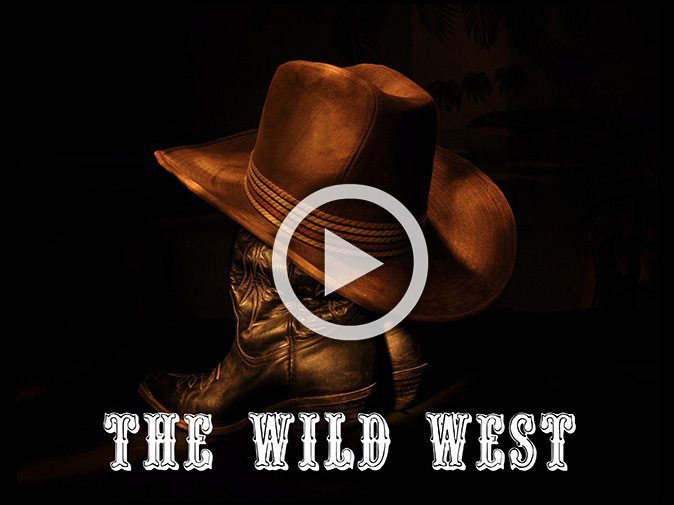 You're part of the Jesse James posse. Jesse has some unfinished business in town and believes you owe him a gambling debt of $3,000! He's coming back by train and arrives in 60 minutes. Find $3,000 to pay off the debt or collect as much loot as you can and get outta town before Jesse finds you and shoots you all dead in the local saloon.
"Best escape room experience I've had yet!" – Bryce R.
Players: 2-12
Difficulty Level: 8/10
Duration: 60 minutes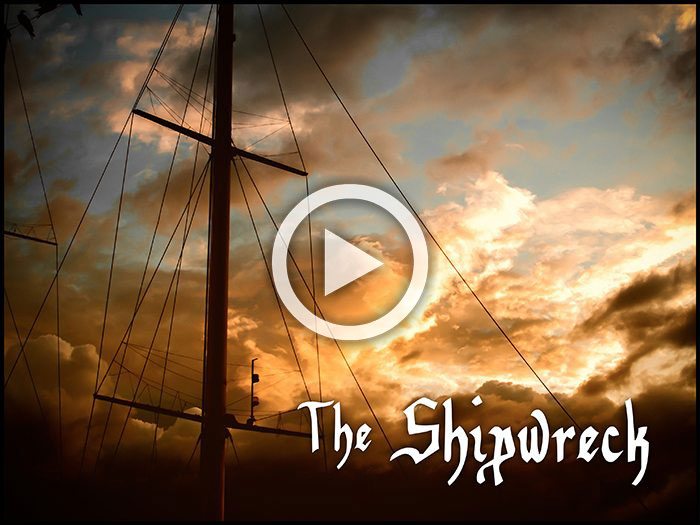 An old pirate shipwreck has washed ashore along the coast of a small Caribbean island. Within it lives many secrets and hidden treasures, including the missing coins in the precious treasure chest. You have only one hour to find the coins and escape the ship with the treasure before the ghosts of the pirate crew return to seek their revenge.
"This was such a fun experience and I can't wait to go back!" – Jessica L.
Players: 2-8
Difficulty Level: 8/10
Duration: 60 minutes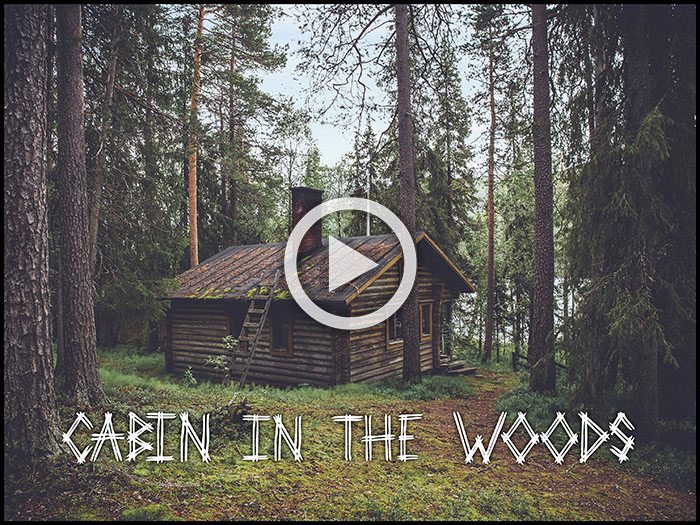 While hiking through the hills of Kentucky, you get lost and come across an old man named Tiller Kuffman sitting on the front porch of his cabin. He invites you in for a drink and convinces you to stay and rest while he leaves for bit. Not long after, you realize you've been locked in the cabin. You have one hour to escape before old Tiller returns!
"Absolute blast. We had a great time with some hilarious laughs!" – Jaron S.
Players: 2-11
Difficulty Level: 7/10
Duration: 60 minutes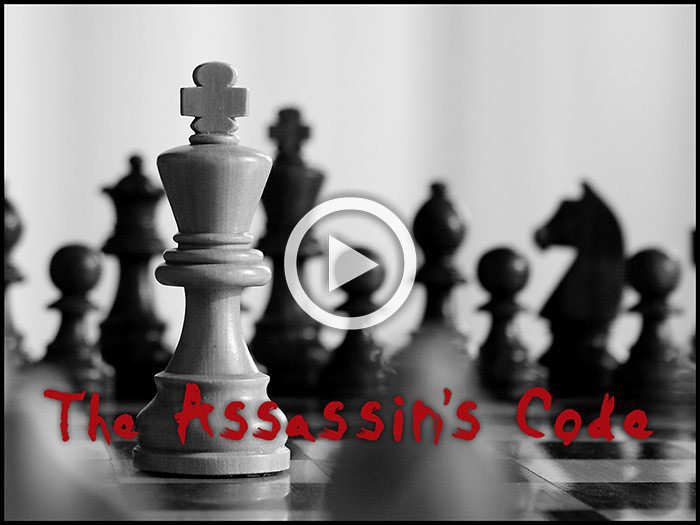 The Assassin is at it again, and this time he's after the President. As the lead detective on the case, you have only been given one hour to search the Assassin's quarters and discover the clues that will lead you to the Assassin's Code.  Determine the exact time and location of the planned attack and prevent the assassination before it's too late.
"One of the most fun things I've ever done!" – Megan H.
Players: 2-8
Difficulty Level: 9/10
Duration: 60 minutes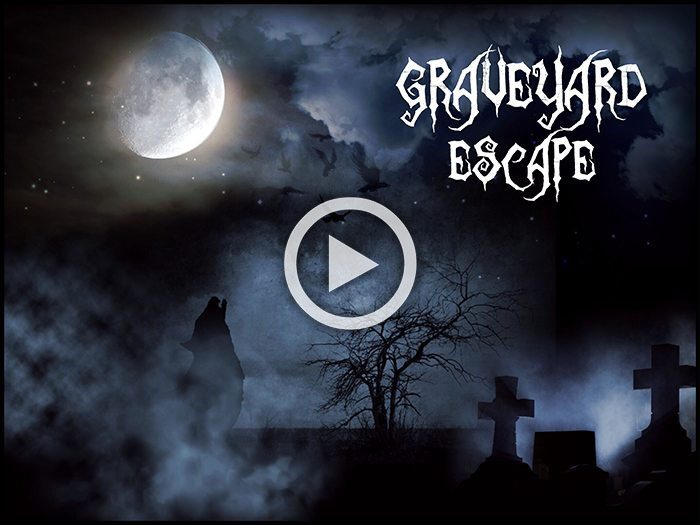 You're visiting a grave at an old cemetery across town. Before you know it, darkness is pouring over the graveyard and the sounds of the night surround you. The main gate is locked and you've forgotten your way out! By the light of the full moon, you must escape the dead of darkness before the grave keeper returns!
* The Graveyard Escape room has limited lighting to enhance the game experience.
"Did the Graveyard Escape and it was so fun!" – Dave W.
Players: 2-8
Difficulty Level: 5/10
Duration: 60 minutes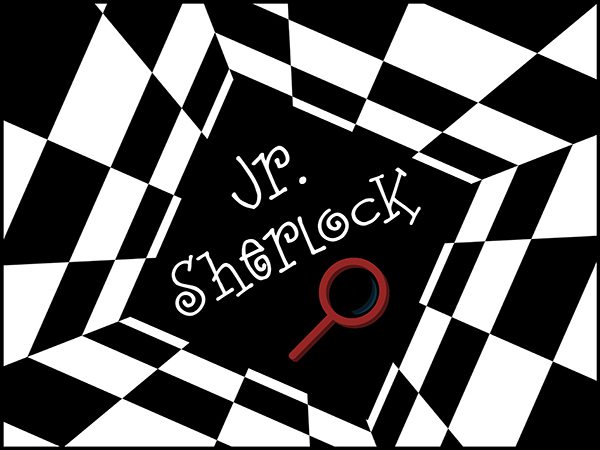 Attention Junior Detectives!   Sherlock Holmes needs your assistance!  The Riddle Riddler has stolen Sherlock's only magnifying glass and locked it up somewhere in a crazy maze room!  Your job is to find Sherlock's magnifying glass and get out of the room before the Riddler finds you there!  Hurry! You only have 30 minutes!
"Great for encouraging the kids to work together!" – Heather T.
Players: 3-6 kids
Recommended for ages 7-12
Difficulty: 3/10
Duration: 30 Minutes
*Kid's Birthday Party Packages Available!
Celebrate at Sherlock's Escape Rooms!
Our party room is perfect for birthdays, showers, company outings, and more!
AVAILABLE AT OUR FLORENCE LOCATION ONLY